Description
Security Fault is set around an office building in a city recently wracked by an earthquake. It features close quarter action but plenty of approaches to the briefcases, a zipline across a street, a working metal detector, and a daring ragdoll jump across an alley!
The briefcases are in the first floor security room and in the third floor executive office, while the code to the metal detector is in the second floor print room. The only capture point (for now) is by the Intruder spawn. Everything else (including the banana), you have to find for yourself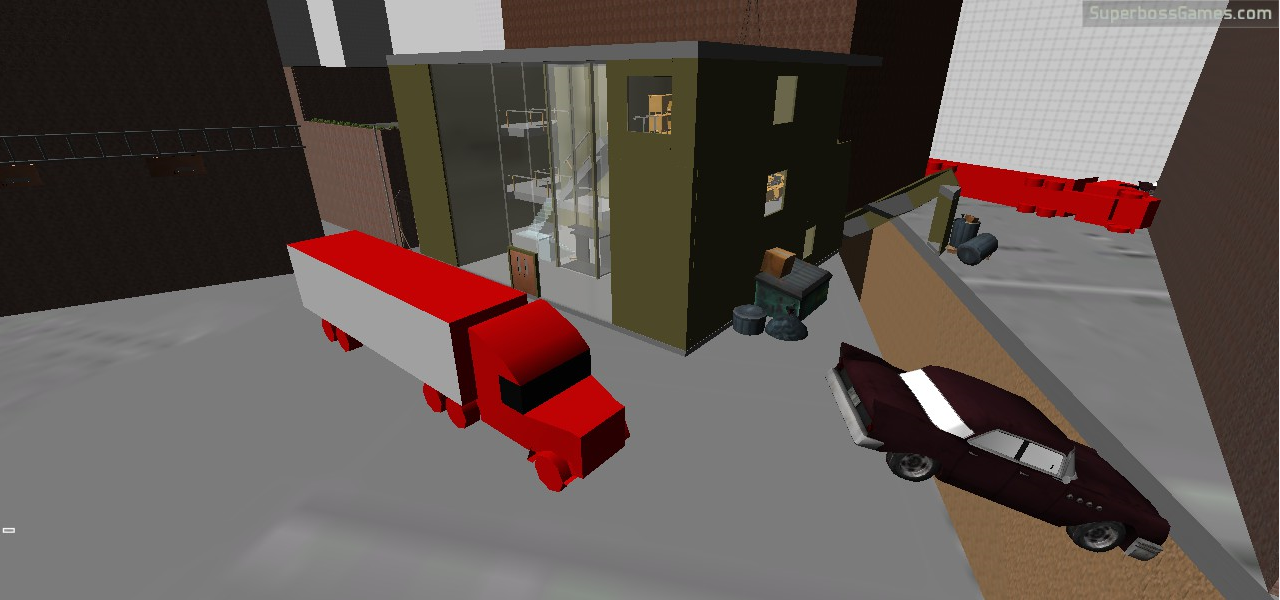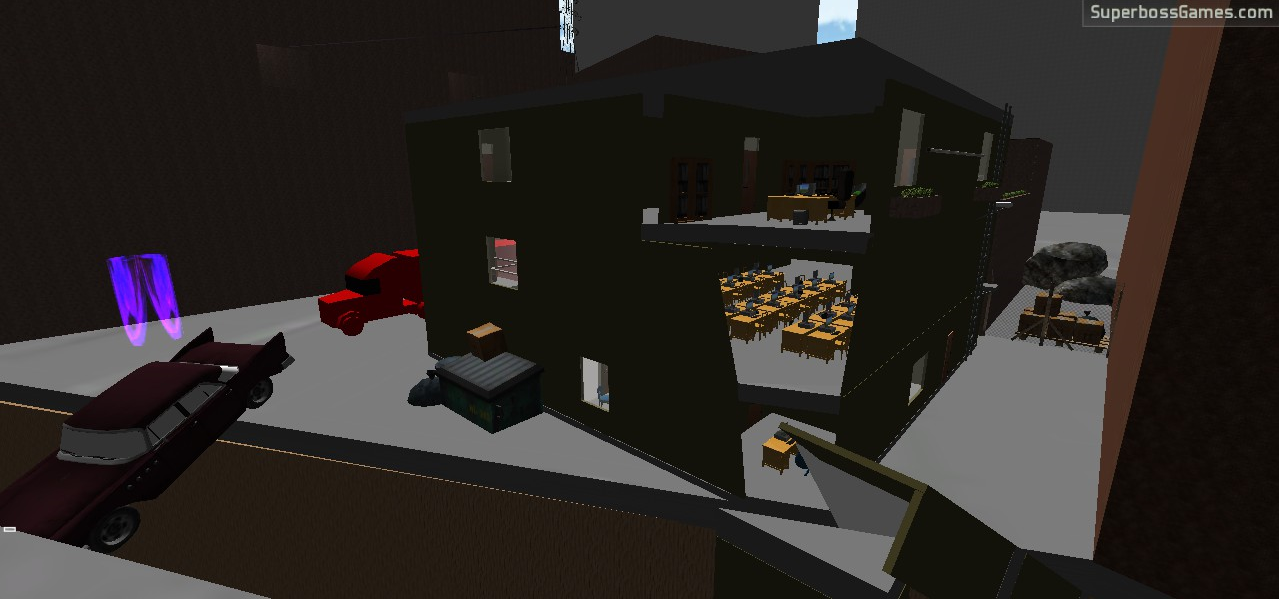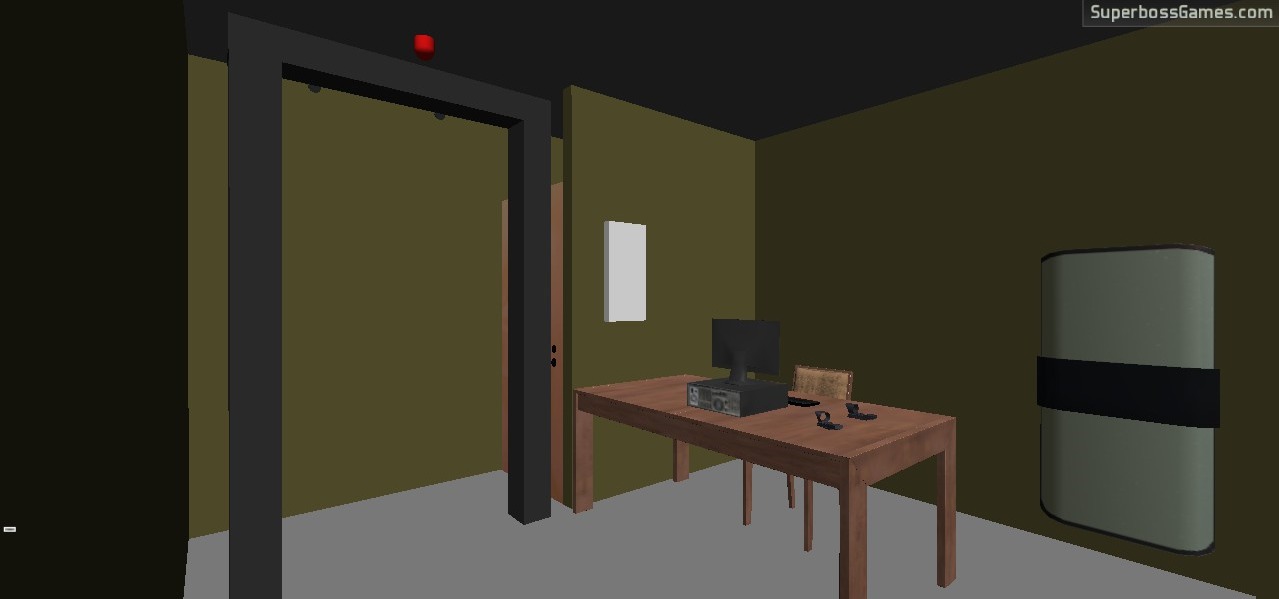 Planned Features
Flesh out the flower building
Fancy capture point on the roof
Basement and generator!
Better stairs
Beautify everything
Release Notes
Version 7, 8, 9
Added fence to roof, remove gutters, put gutters back before I get mobbed
Added trucks and other smaller forms of cover to street and alley
Fixed trucks
Changed first floor layout to encourage funner firefights and help the guards defend it.
Version 5, 6
Move both spawns back
Added rubble to far side of fault
Made SeventhFrost happy
Version 2, 3, 4
Various forms of cover on the roof
Can see through sniper window while crouching
Added cover to several places to slow down rushes
Physics! (Just monitors for now)
Alarm no longer makes players jump off the cliff to get away from that horrible, horrible sound
Version 1